Poems-Pictures-Inspiration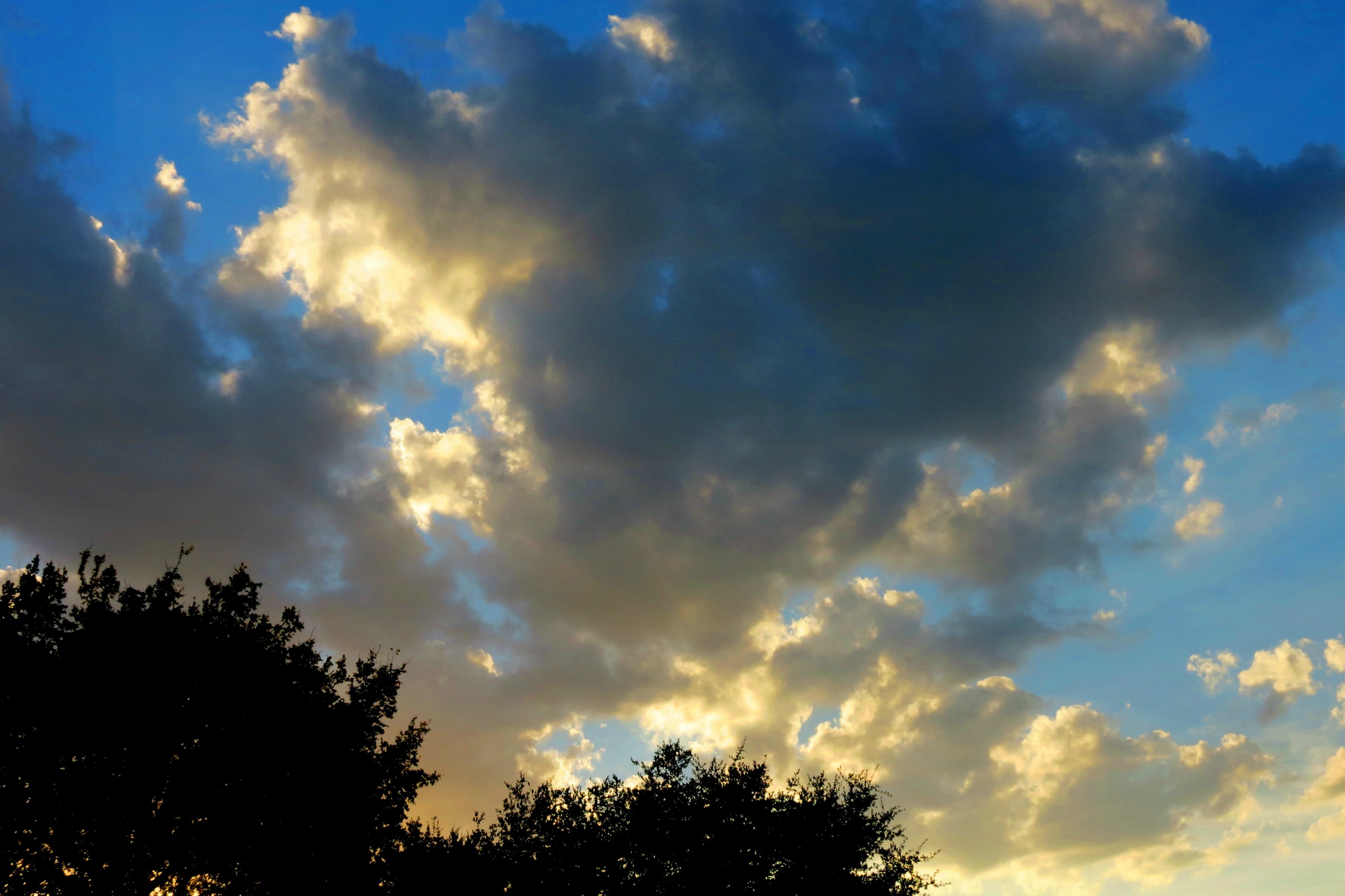 ...A Journey To Peace And Daily Restoration

To rest each day on nature's porch is an awesome blessing.
Great poetic inspiration begins in the presence of nature. Moments of stillness and reflection set the stage for a rebirth in one's inspiration.
I hope that all are inspired by the beauty, peace, stillness and glory of nature. May these nature, inspirational, spiritual, love, life, and romantic poems and quotes along with sights of nature give pleasure to all who seek them within this website.
Poetry and photography have become two of my great passions, true blessings from Heaven above. The beauty of and the spiritual aspect of nature are driving forces for this nature poems website.
Writing and capturing the beauty of any area that has nature's foot print has reached a deep place in my soul.
For this I will always be grateful. I have found great pleasure in combining the two, and I hope it is both pleasing to the eye and the heart.
May all find great peace in the photographically infused
poetry, scripture verses, and inspirational quotes that are presented throughout this site.
Joy is what I feel when there is a triangular collaboration of nature poems, inspirational poems, and visions of nature.
The Texas Hill Country
The Texas Hill Country contributes great beauty and inspiration as well as other places visited wherever God's hand print is witnessed.
All of the trees, the rivers, the lakes, the deer, the rugged terrain, the birds, the rolling hills, the valleys,the winding roads, the sunrises , the sunsets, the clouds, the stars ,and the abundance of State Parks, contribute to the endless beauty of the Texas Hill Country.
Walking the trails, the hills, the rocks, the dry stream beds, stir up such a deep sense of joy, wiping away the stresses of this life. What an amazing gift we have in South Texas. These peaceful settings are reflected in the nature poems and inspirational poems that you will find as you navigate through this brand new site.
The Texas Hill Country offers great inspiration to many types of artists that reside or visit regularly in South Texas.
Musicians, writers, photographers, and many with a gentle paint brush have found incredible inspiration. They also, are part responsible for the content within these inspirational poems.
After countless years of living in a metropolitan area, coming to this wonderful area has been life changing, no doubt. It is the foundation by which these nature poems have been presented.
May we all take the time to rest in nature's presence, whether it is in person or through the eye of a camera, through one's poetic verse or just a few choice words of inspiration.
I thank all those who allow me to enhance what they have wonderfully created. I'm grateful for the opportunity to spread a little inspiration to all who choose to search for God's peace in the depth of nature.