If My Love For You Was Greater

If My Love For You Was Greater is an original poem by Rhonda Johnson-Saunders.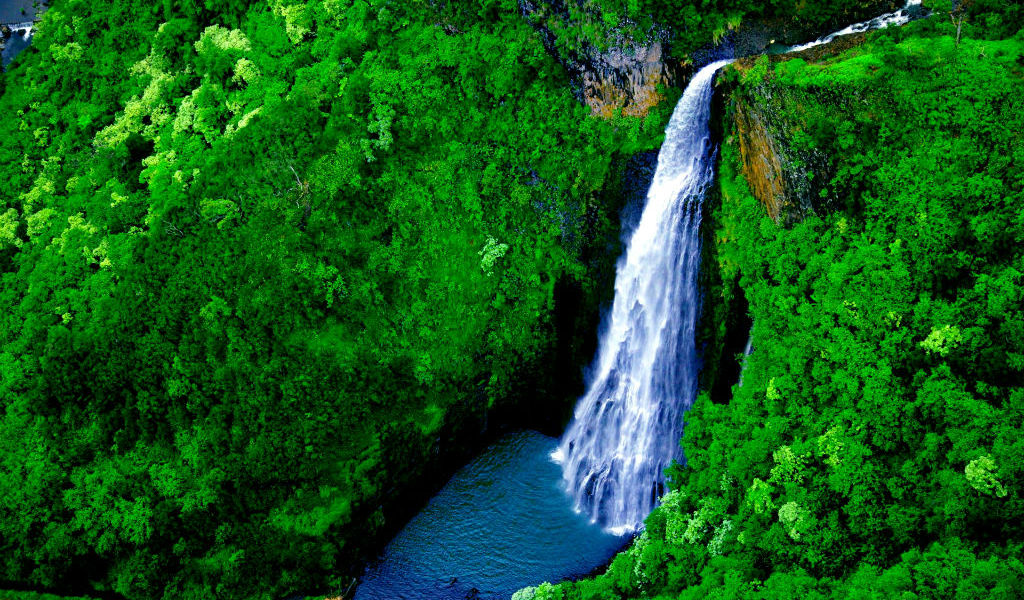 if my love for you was any greater
the trees would line up in poetic forms
...awe you in sonnets written...
...part...to allow winds to cool your face...
to trace it with natures hand.


all the oxygen that covers all the waters rise,
supercharge the breath of my emotion.

mountains would melt, shed their peaks like tears of joy.

even the arid deserts serve up fruits,
their prickly pears peeled on a platter.

sunset would pause and sunrise hurry...
...exist in a paradox to herald your presence.

petals would climb their stems
regroup to bloom again.

butterflies re-cocoon
emerge as glorious fairies
for all children to adore.

the skies would willingly
shape, etch, paint,
frame my exuberance.


the planet would swell,
the galaxies expand.

in the endless depth
of my singular love
i hold you dear,
safely contain you
in my admiring smile,

for now,

forevermore.